Buyer holding a valid Trade Buyer ID can get direct access to the fair and no further registration process is needed. You may check the card validity at the bottom right corner on the Trade Buyer ID.  
For renewal , please be reminded:
1. Keep and return your expired Trade Buyer ID for renewal.
2. No renewal card fee if returning the expired card.
3. If you have already LOST your Trade Buyer ID, please click here.
Express Services - Renewal
Trade Buyer ID Appointment service is OPEN, you can make an appointment to save your time on the queue for renewing Trade Buyer ID at Jewellery & Gem WORLD Hong Kong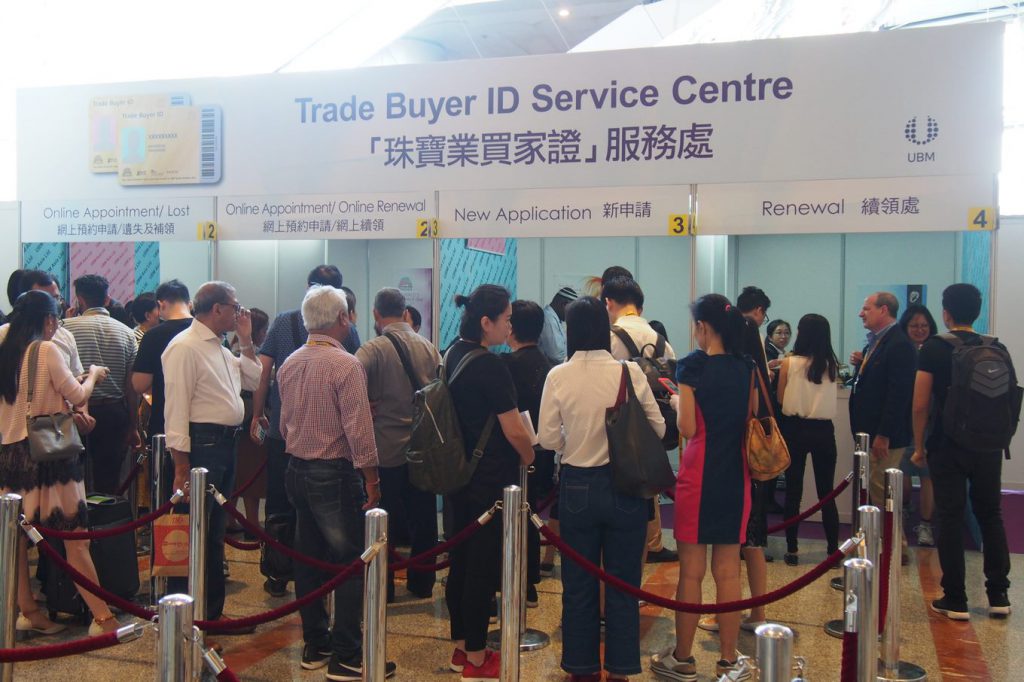 You can step into the Trade Buyer ID Service Centre with the THREE required documents
Trade Buyer ID Service Centre
Trade Buyer ID Service Centre will open during the fair opening period only, it is located at onsite of the following fairs in Hong Kong only: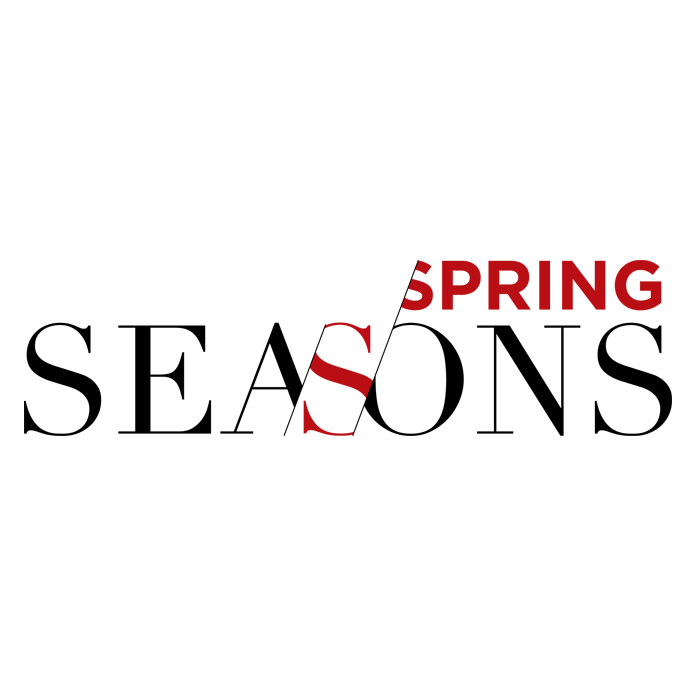 SEASONS | Spring – Fashion Jewellery & Accessories Fair
Show dates: TBC
Venue: TBC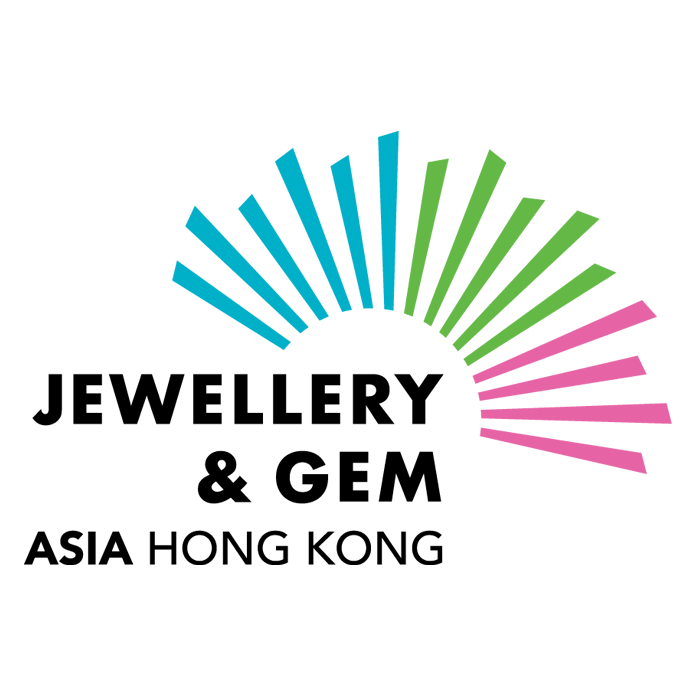 Jewellery & Gem ASIA
Hong Kong
Show dates: 16 – 19 • 6 • 2022
Venue: Hong Kong Convention & Exhibition Centre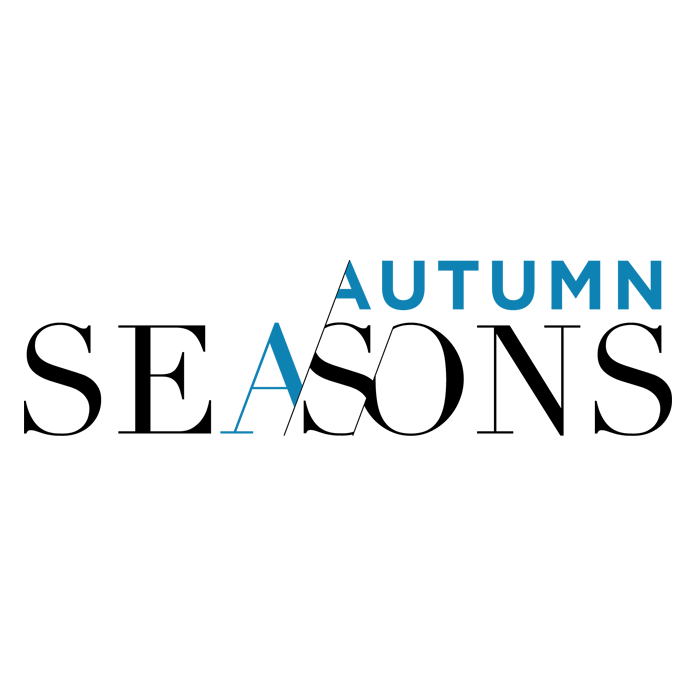 SEASONS | Autumn – Fashion Jewellery & Accessories Fair
Show dates: TBC
Venue: TBC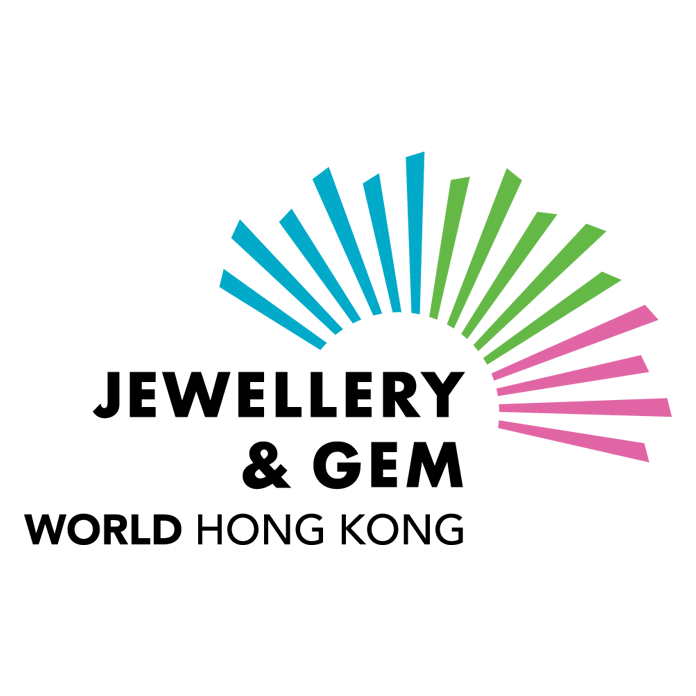 Jewellery & Gem WORLD
Hong Kong
Show dates: 16 – 19 • 9 • 2022
Venue: Hong Kong Convention & Exhibition Centre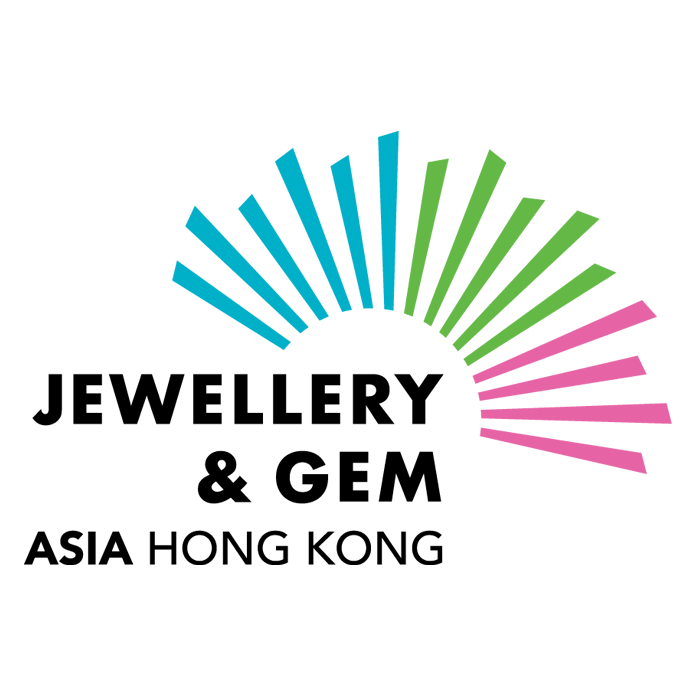 Jewellery & Gem ASIA Hong Kong
22 – 25 • 6 • 2023
Hong Kong Convention & Exhibition Centre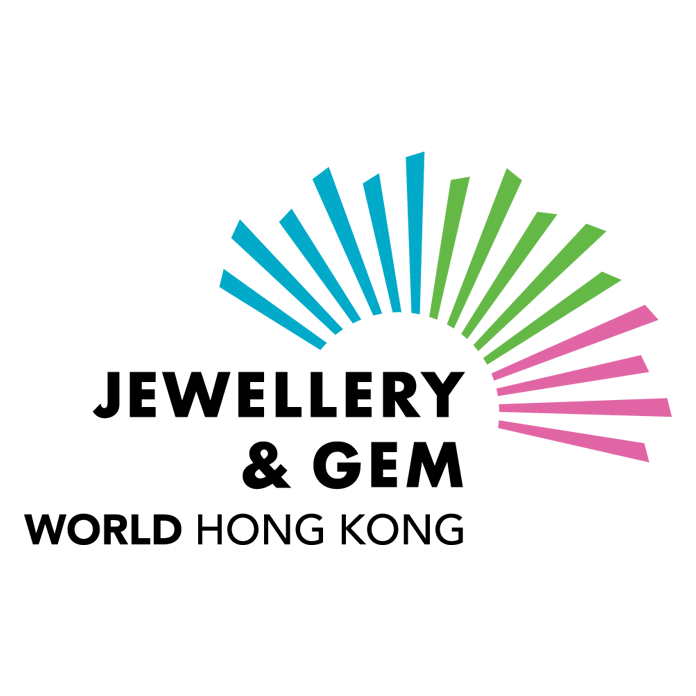 Jewellery & Gem WORLD Hong Kong
18 - 22 / 9 / 2023 AsiaWorld-Expo • Hong Kong
20 - 24 / 9 / 2023 Hong Kong Convention & Exhibition Centre